HOME
Farmhouse style miniatures, dollhouse furniture and accessories with a trendy twist
Scale 1:12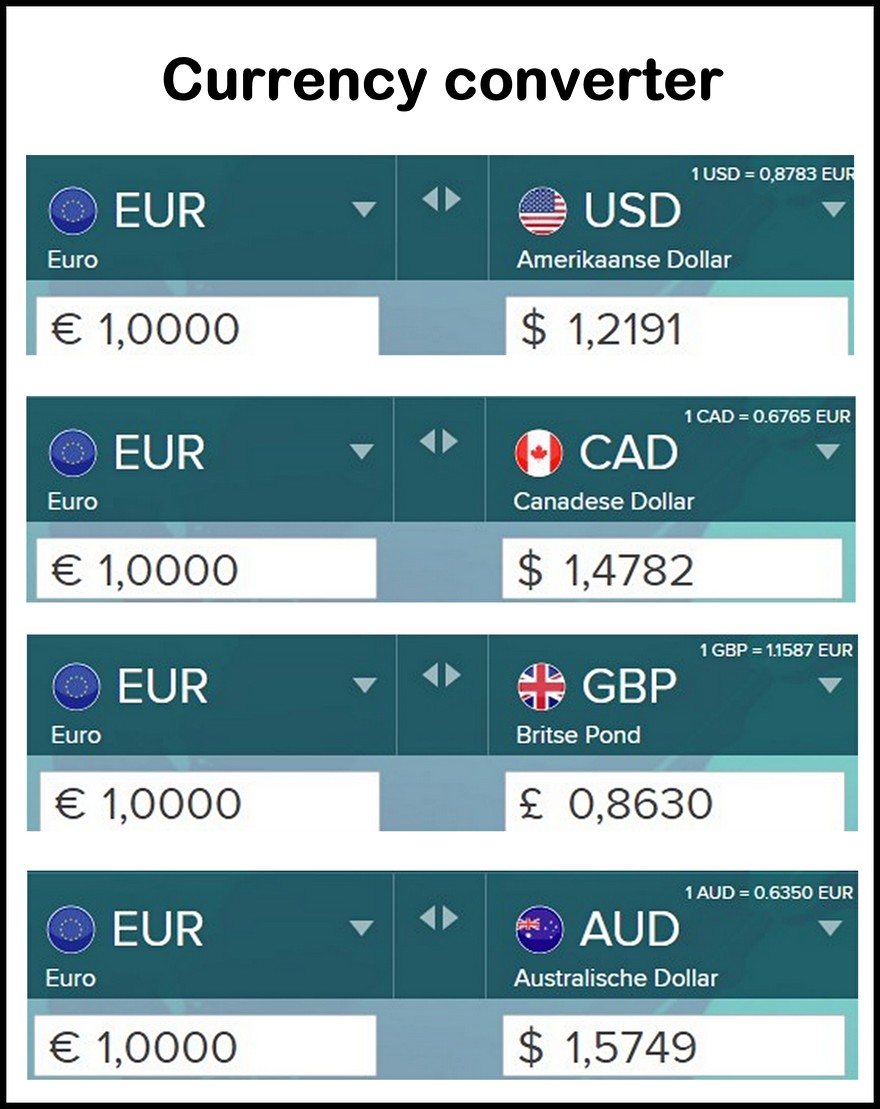 Once you start restyling a dollhouse, I think you've gained a new hobby. Because it really is a very fun activity. You can find on our online store the most beautiful furniture and decorations. With all the miniatures you can transform an old or plain dollhouse to an awesome individual.
Maybe you don't have the time to fully renovate and decorate a dollhouse? Then there are room boxes. These can also be turned into adorable little dollhouse rooms.
For my Sweet Dollhouse online store I'm always looking for the most beautiful dollhouse furniture and decorations. I also make a number of miniatures ourselves, you an also find them in my shop.