TV Program Klein Maar Fijn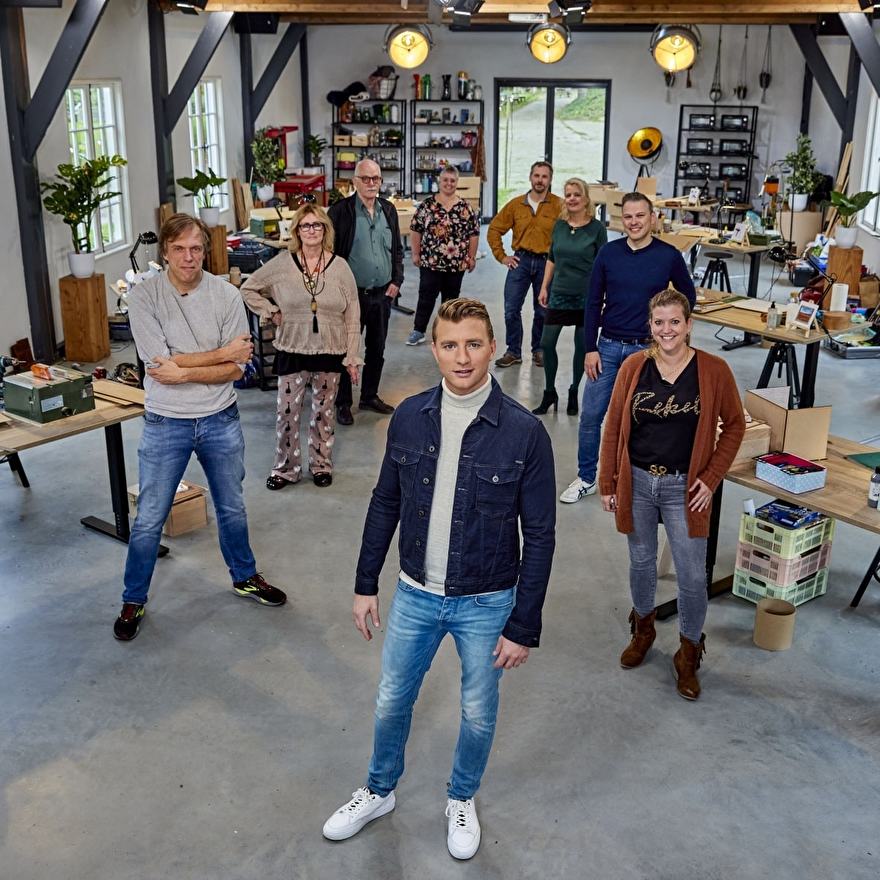 I (Natascha) am one of the 8 miniature builders in the Netherlands who was selected by the SBS6 program "Klein Maar Fijn" to participate in this program. This was for the Dutch national tv.
There is a battle for the title: Best modeller in The Netherlands. Every episode we receive a small and a large assignment, which must comply with certain rules. There is only 2-3 hours for the small assignment. The winner of the small assignment has the first choice for a theme for the large assignment. We have a few days for the big assignment. We can come up with our own interpretation of the assignments. The assignments are assessed by a professional jury.
And every week, the participant who has the lowest rating unfortunately has to leave the program.
It's a lot of fun to participate and also very exciting. There is competition among themselves, but the atmosphere is very pleasant and pleasant.
I made it to the FINAL !! So very cool!
This was my result of what I have made in the final: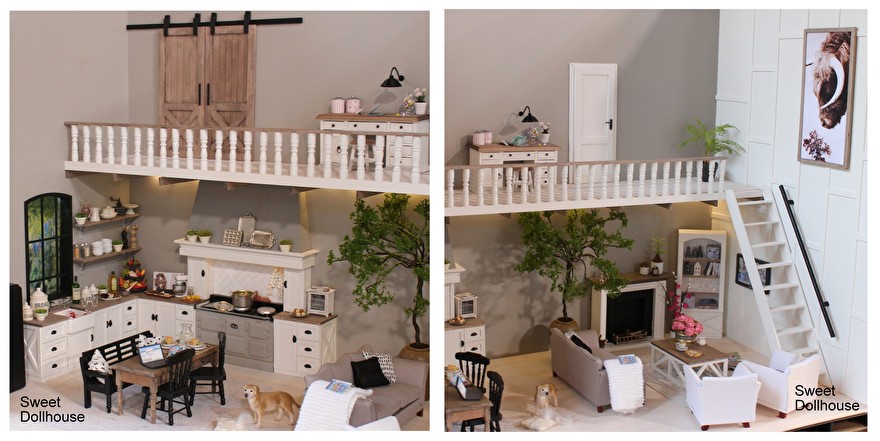 Episode 5. This is my aquarium. New York has been flooded because the entire world has been flooded by a natural disaster. The Empire State Building has been partially engulfed in the earth by the landslides and the Brooklyn Bridge has been partially destroyed.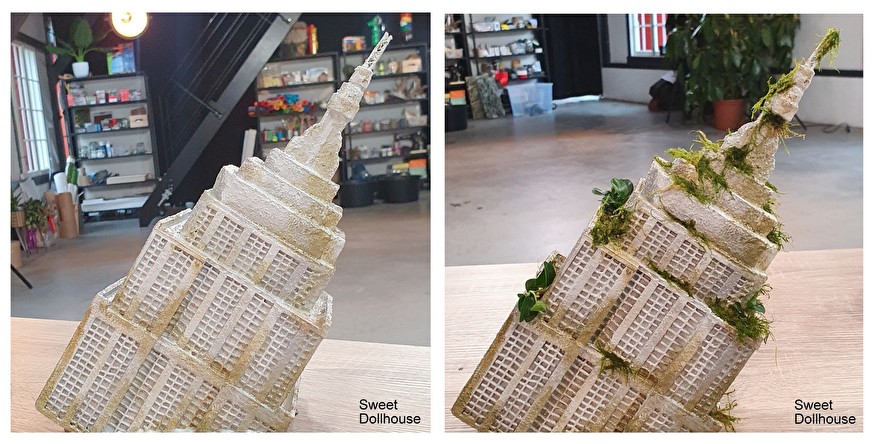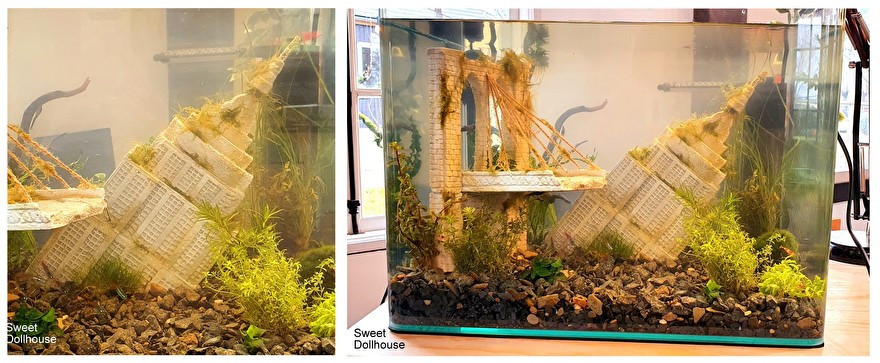 Episode 4. This was my houseplant tree house. I thought this was a really cool assignment. Scale 1:12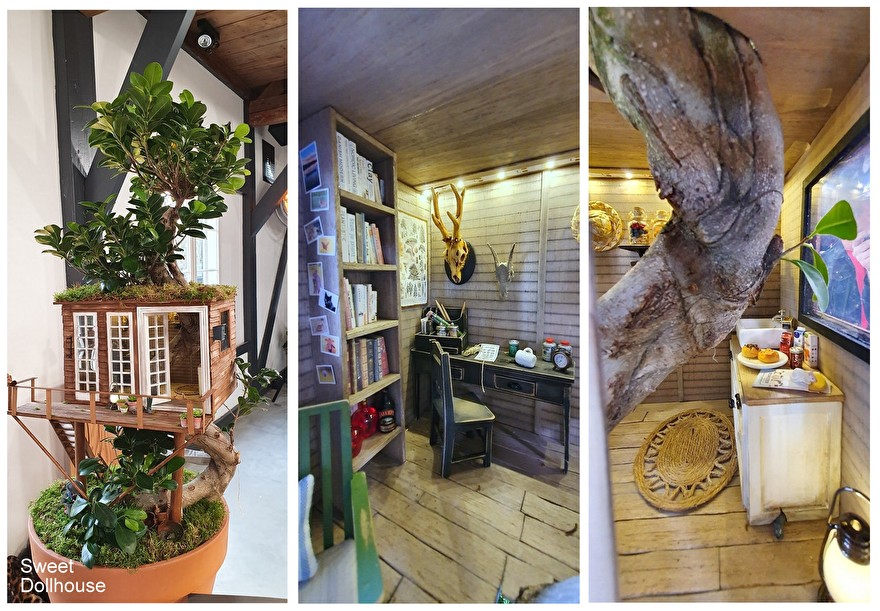 Episode 3. Make your chosen city a tourist attraction in 1:87 scale. This is the result of what I have made, the Amsterdam canals: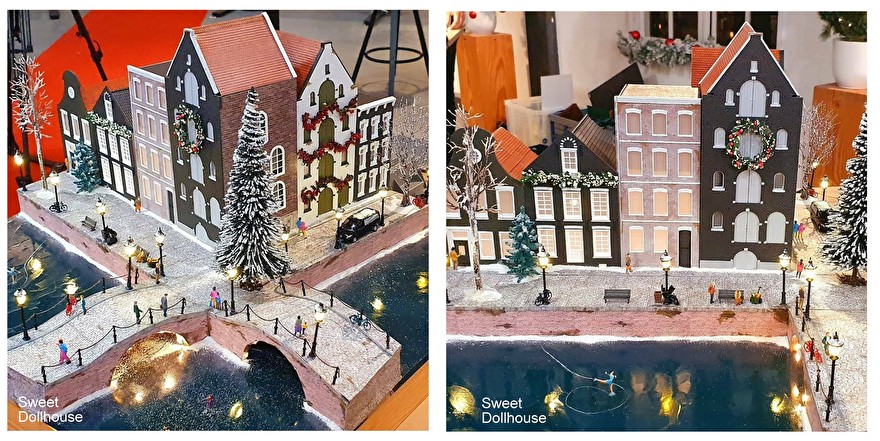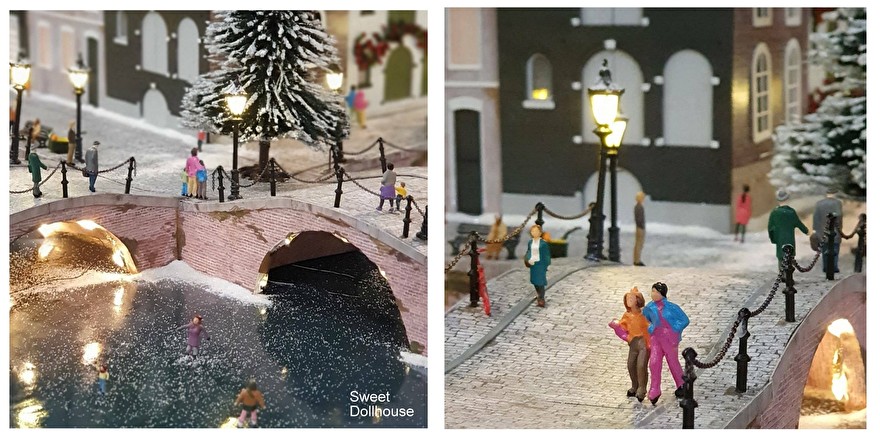 Episode 2. Create a movie scene from your chosen movie.
This is the result of what I made. a movie scene from Jurassic Park: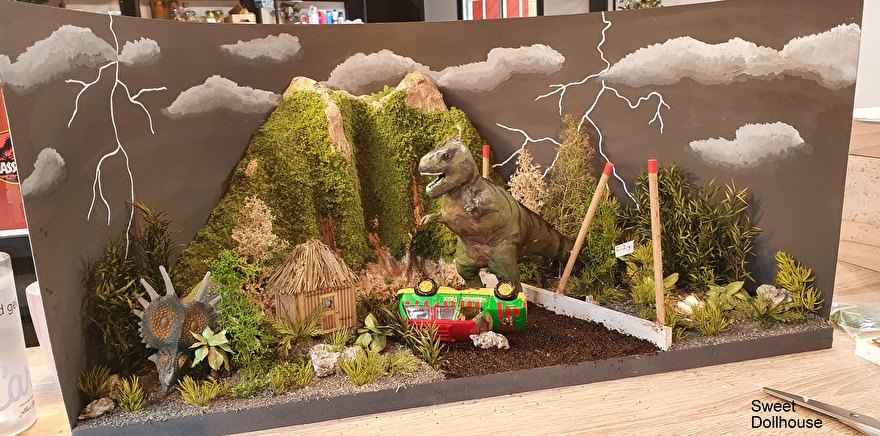 Episode 1. Create a store in the theme you have chosen. For me it was a flower shop.
Unfortunately I only have one photo of my miniature flower shop.