CUSTOM MADE
Would you like a memory of a place you've been in miniature, but you don't know how to make it yourself? Or do you want a roombox with a dream kitchen in country style, or maybe your workplace in miniature ... I would love to look at the possibilities with you and I will be happy to work for you!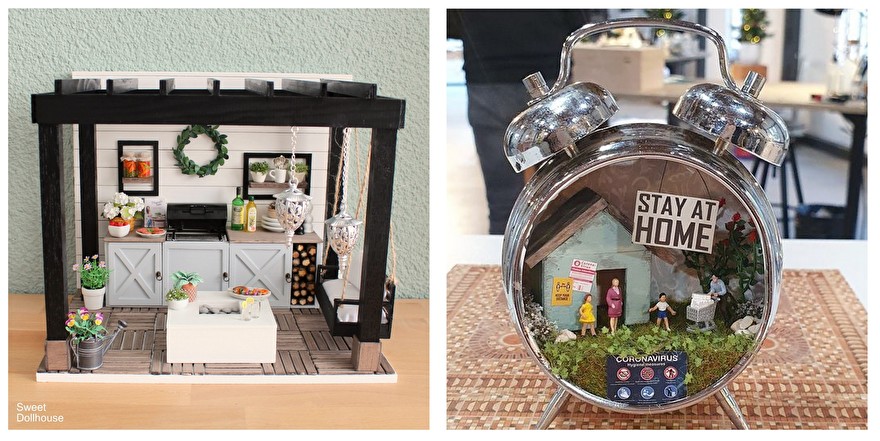 I participate in the TV program Klein Maar Fijn. There I made various assignments in various styles and in different scales. On the page "Klein Maar Fijn" you will find my results of the assignments. Then you can see what is possible, among other things.
Let me know your whises, so I can make a plan and calculate the costs. With a lot of love I then make a beautiful diorama according to your wishes.
info@sweetdollhouse.nl